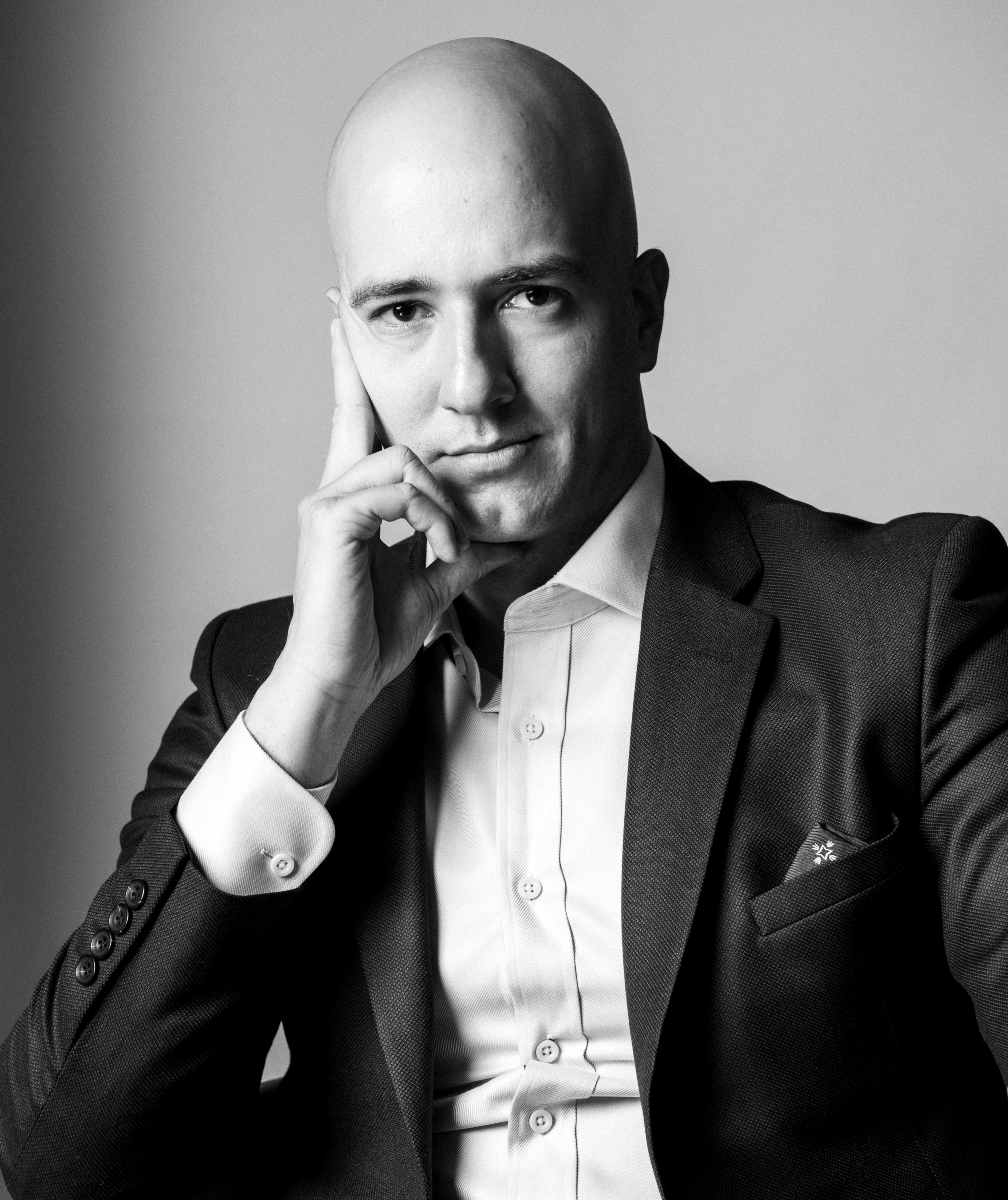 Dr. Nima Sanandaji is an author, with a doctorate degree in engineering, known for a stream of comprehensive policy reports and books on enterprise and public administration.
This page is dedicated to Dr. Sanandaji's authorship, if you were looking for Sanandaji Consultancy and its services, click on the logo below to be redirected.
In his most recent book with the title "Kreativa Stockholm", Dr Sanandaji analyses the importance of the creative industries for the economy in the city of Stockholm. These industries include advertising, design, music, digital game production and similar areas. Dr Sanandaji shows how the creative industries act as catalysts for businesses in other sectors when launching international expansions.